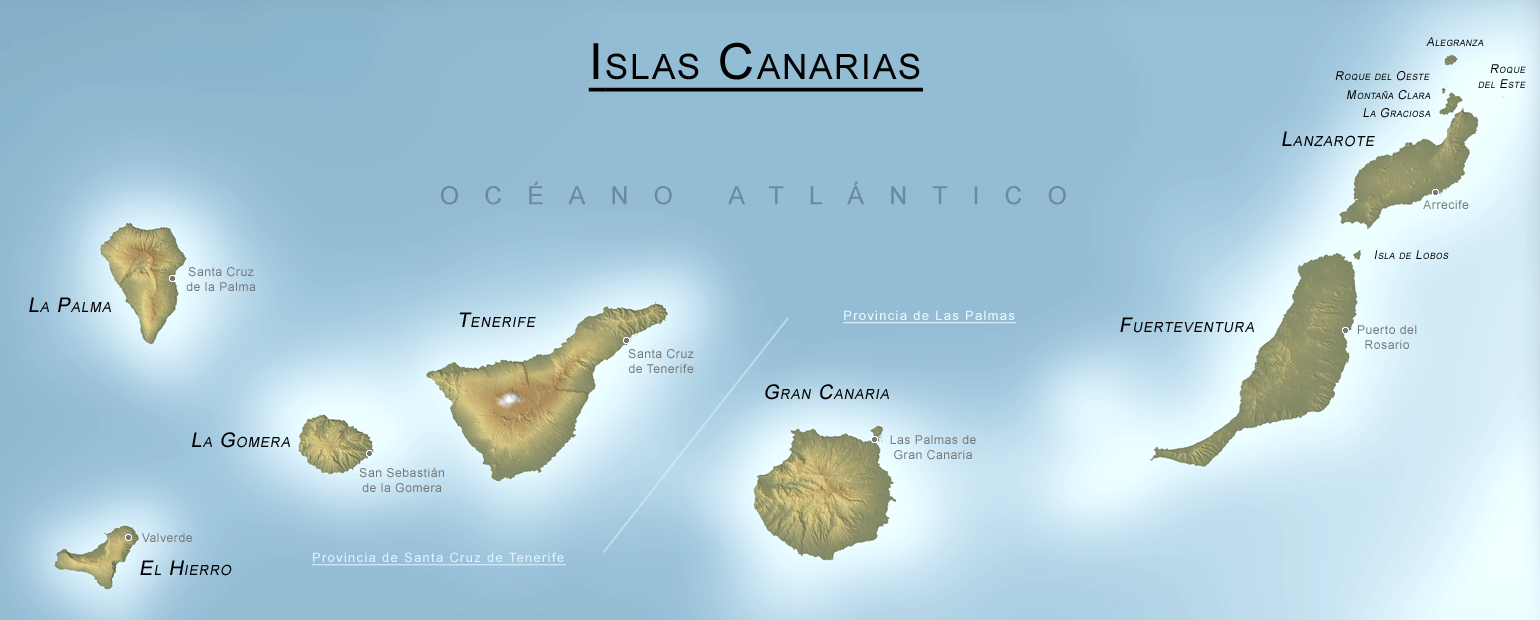 Hawaii? No… this paradise called FUERTEVENTURA, island that with Tenerife, Gran Canaria; La Gomera, La Palma, El Hierro, Lanzarote, form the archipelago of the Canary.
With its 1660 km square, second only after Tenerife, was declared part of the Biosphere reserve by the UNESCO on 26/05/2009.
Perfect waves and spring weather almost all year round, make this island a favorite destination for surfer and not only.
In Fuerteventura the main reason for the tourist movement and attraction is definitely SURF, a sport that was born years ago and that over time
Read More »